Our experts are Microsoft, Dell, Hewlet Packard accredited professionals.
Improve user productivity by resolving problems quickly and providing better service. Prepaid support or contract terms that improve customer happiness as well as set per-user fees are available. Our company IT support team may be reached over the phone or on-site to assist with more technical concerns. For PC hardware, desktop, and software, our Service Desk offers phone and remote user help. You'll also have access to call management, software hot patches, and online reporting.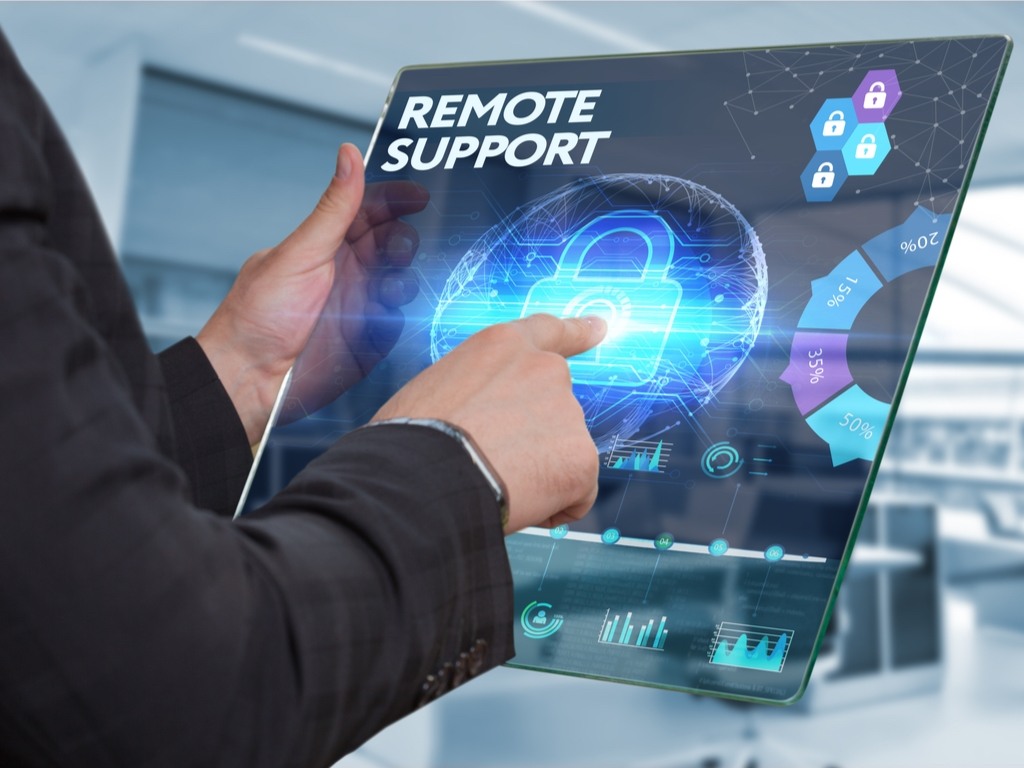 Supporting your technology, wherever it is.
Yes, we're software, hardware, and network experts. But, more significantly, we understand that every piece of technology you use in your business is supported by a person. We understand that those people are, in many respects, more vital to your business than your technology. Not only are we known for being "tech people," but also for being "people, people." To keep your organisation going forward, we provide competent, pleasant, and fast support, guidance, and assistance.
Supporting your remote workforce.
Time is more valuable than ever before, so make sure you and your IT team have the necessary tools in place. Automated ticket assignment, problem details in the ticket workflow, and the opportunity to interact through chat or video can all help you address issues as fast as possible. IT guarantees that work is done as normal, even when it's done in hundreds of different places, from kitchen tables to in-home offices.
//Do you need remote IT support?
Take care of your employees and technology, wherever they are.